Stephen Beal | Warp and Weft: Selected Grid Paintings 2005-2015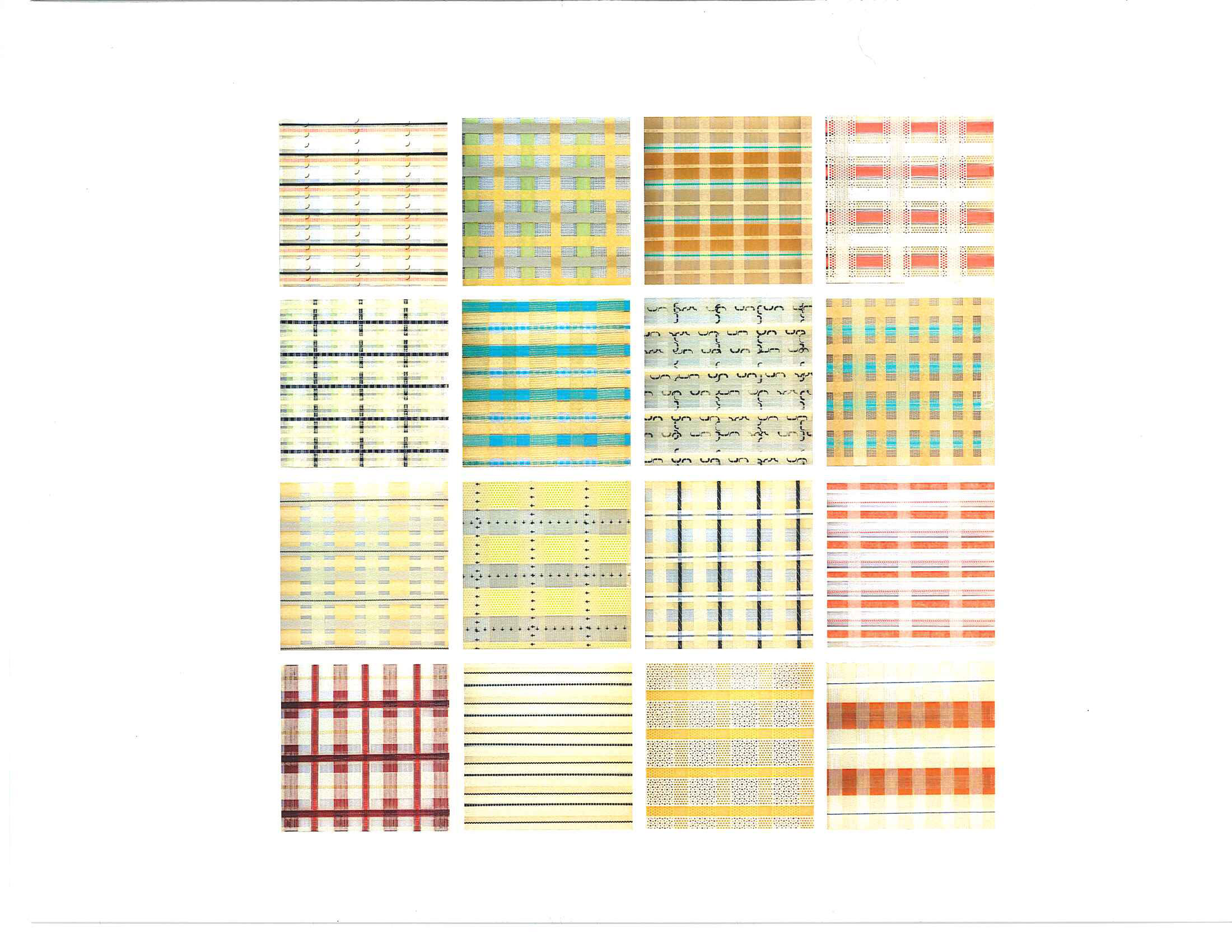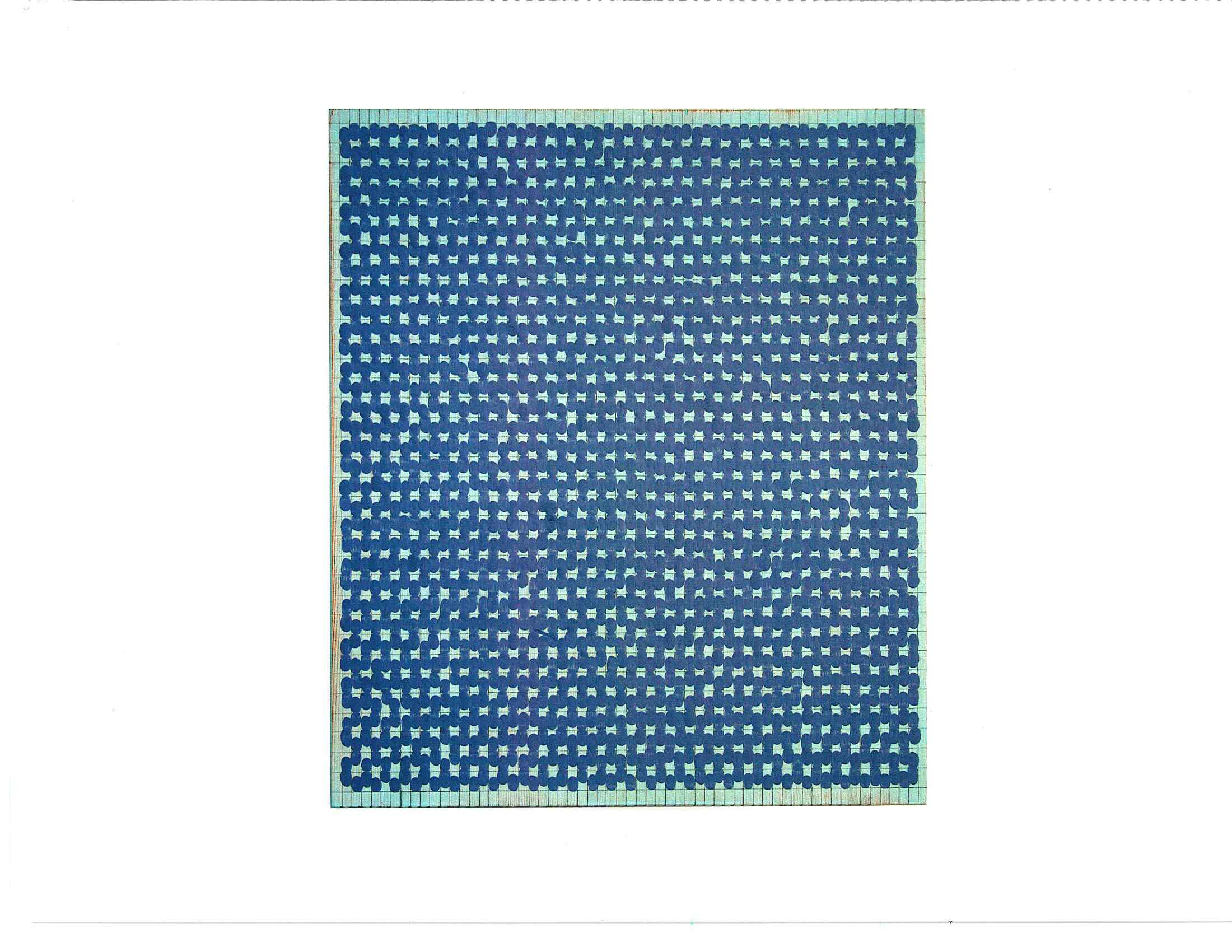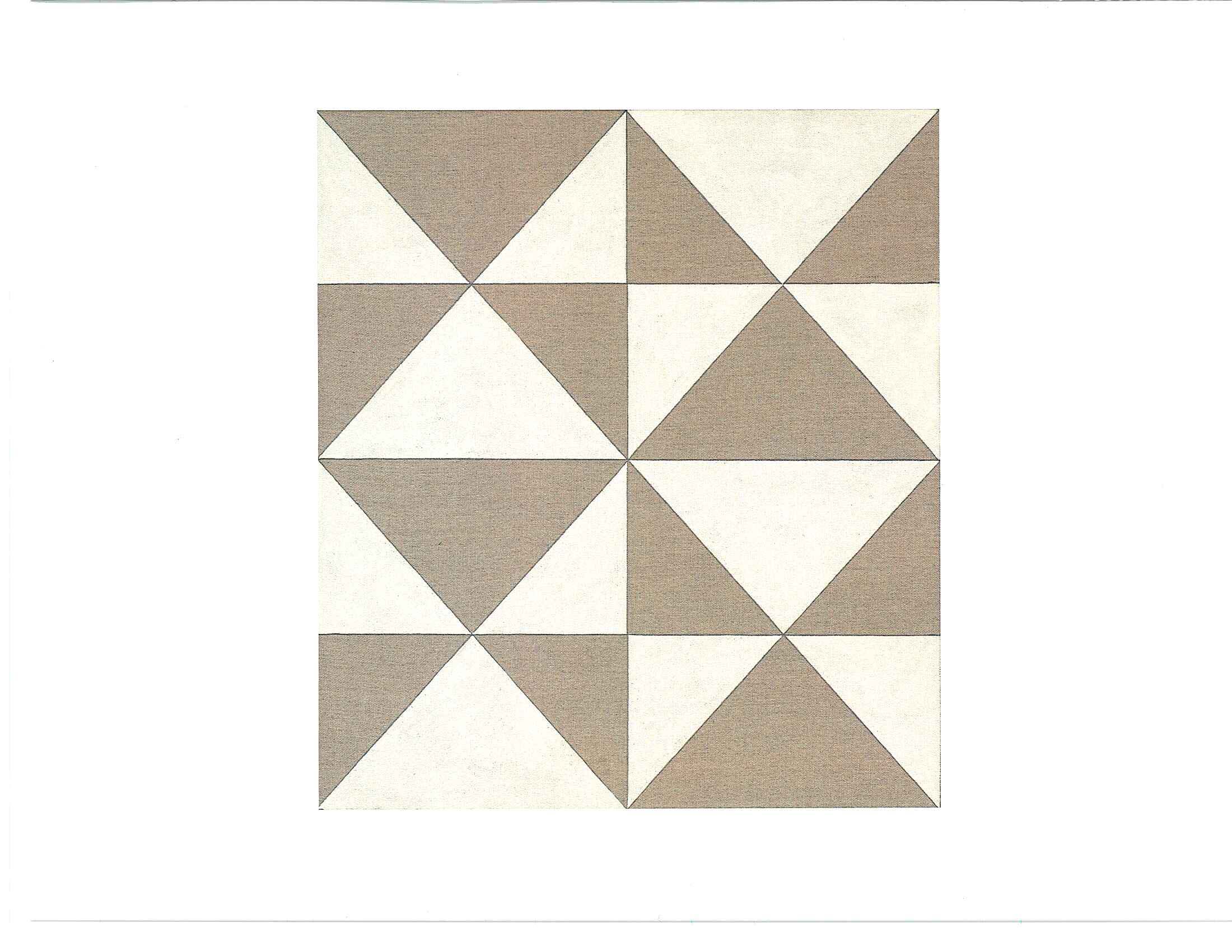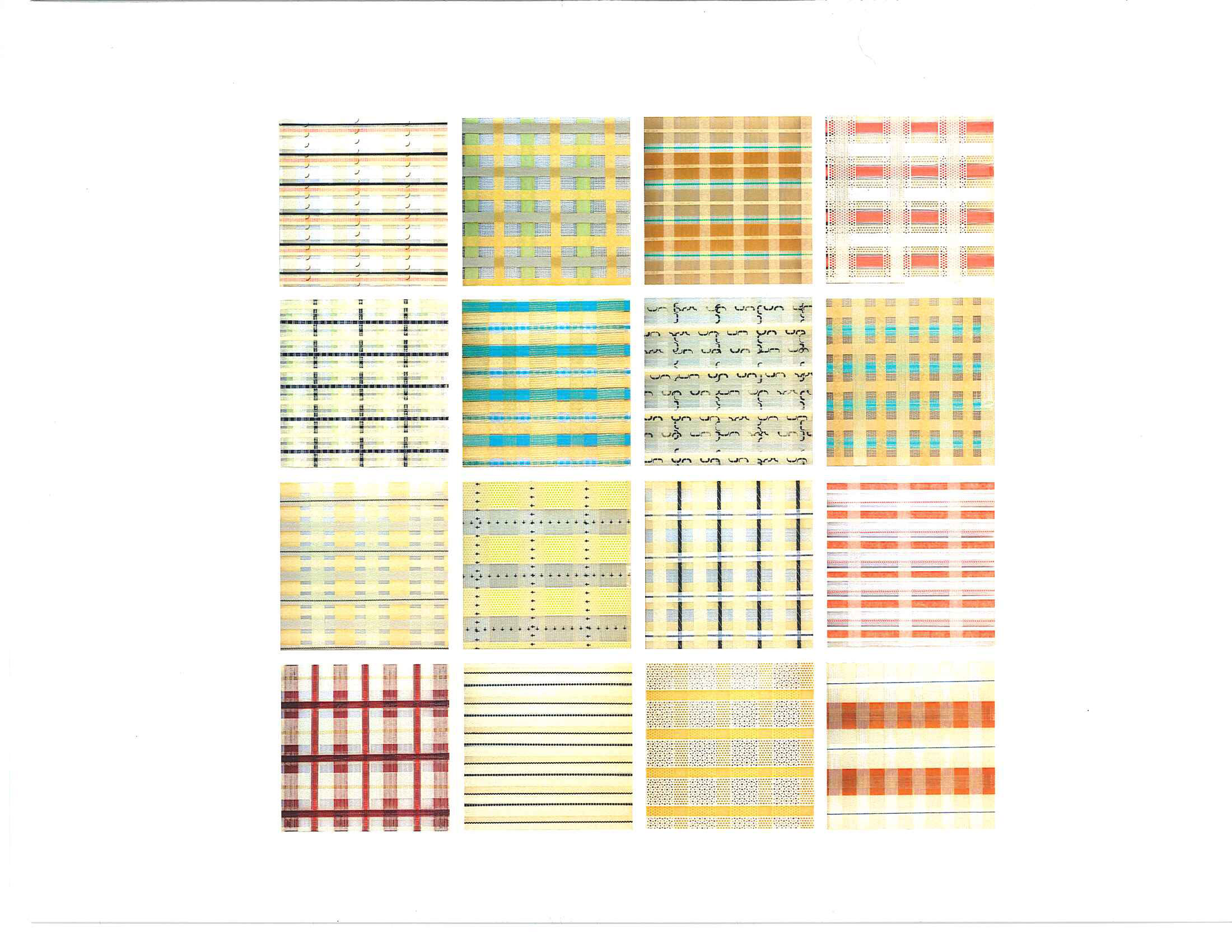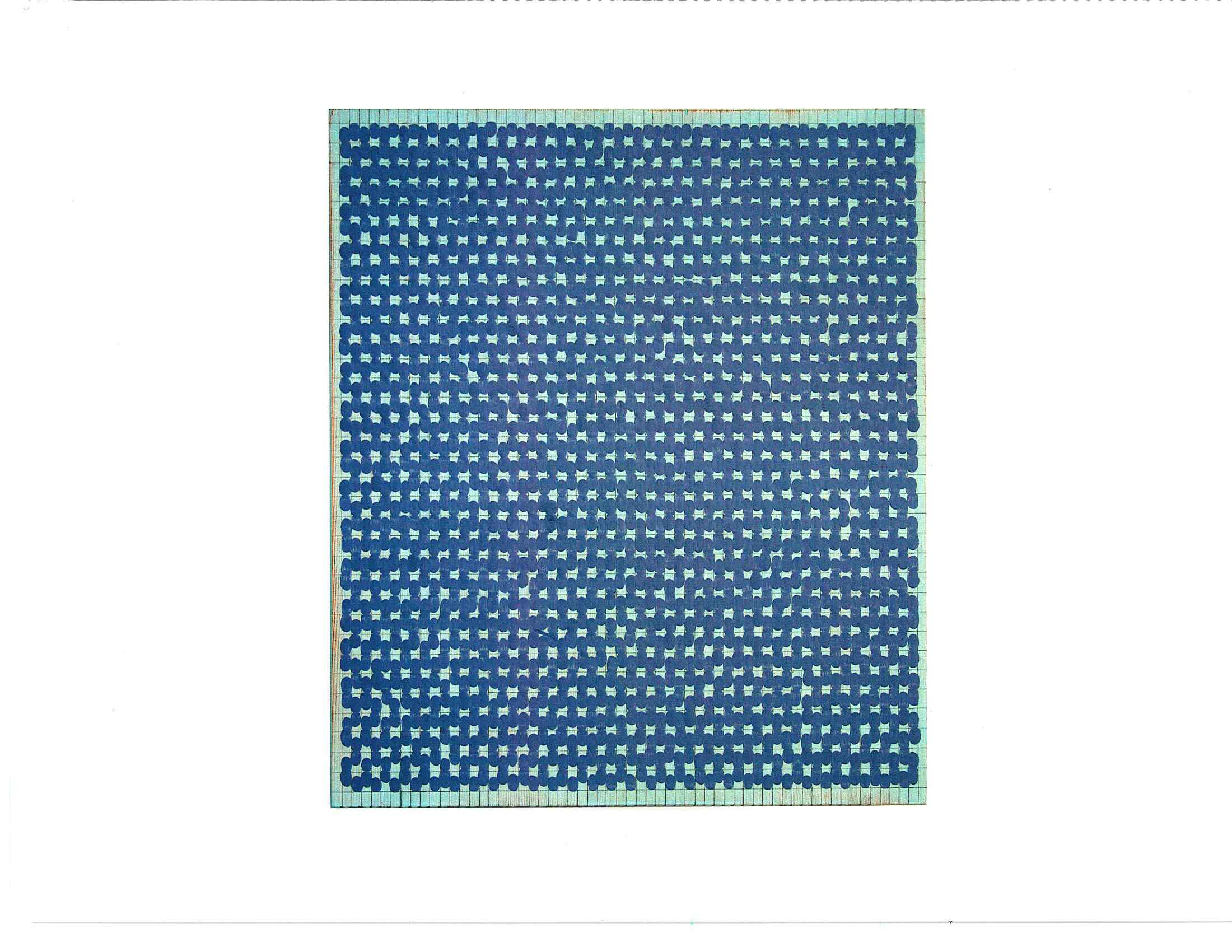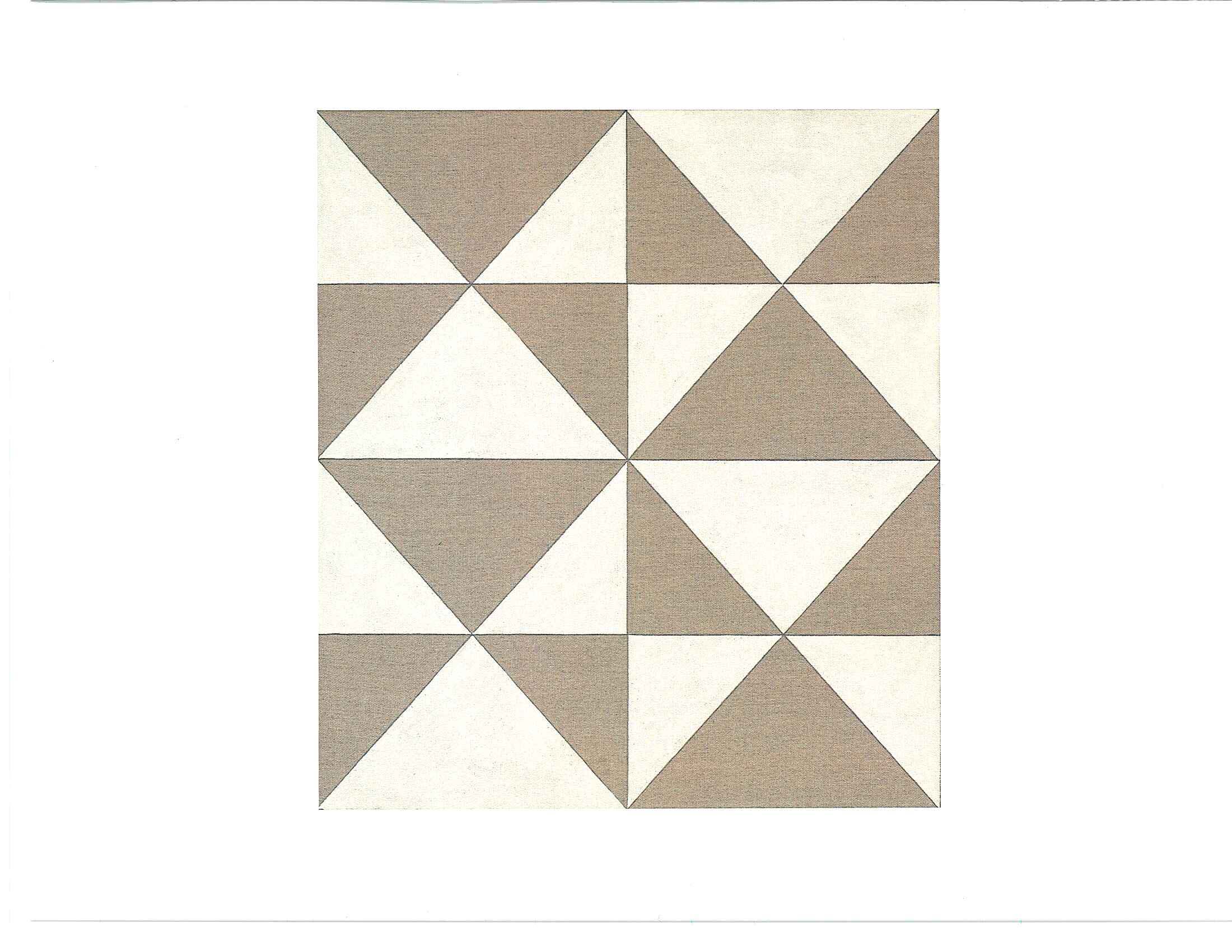 sale
Stephen Beal | Warp and Weft: Selected Grid Paintings 2005-2015
Supporting NUMU's vision of being a curatorial laboratory for collaboration, Stephen Beal: WARP AND WEFT Selected Grid Paintings 2005-2015 is guest curated by San Francisco gallerist George Lawson. The exhibit explores ten years of Beal's Grid paintings and is the most comprehensive exhibition of Beal's work to date.
Stephen Beal paints with oil, acrylic and gouache on linen canvases and wooden panels in monochromes or closely toned hues. His paint marks are organized within a penciled grid structure, recalling the grid's well established history in modernism, from Mondrian to Agnes Martin. The power of Beal's paintings to generate fresh imagery belies both the intimacy of their scale and the established tradition from which they are spawned.
On first viewing Beal's work, one might be drawn to their tuned rhythms and the quiet resonance of their color, or perhaps by the authority with which these modestly sized works command the gallery walls around them. Beal's real accomplishment, however, is how the paintings manage to move past a repetitive staccato into structured imagery, crafting an immaterial and incalculable radiance.
Stephen Beal was Provost at California College of the Arts from 1997 to 2008. In May 2008, Beal was appointed president of CCA. In this position he has played a significant role in the expansion of the college's programs and facilities and the implementation of key academic initiatives, all of which contributed to an overall enrollment increase of more than 50 percent.
Beal attended Occidental College in Los Angeles, California, and earned his M.F.A. from The School of the Art Institute of Chicago. His work has been exhibited in the Bay Area and throughout the Midwest.