Purchase Tickets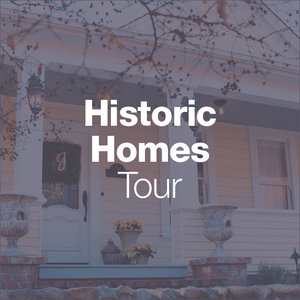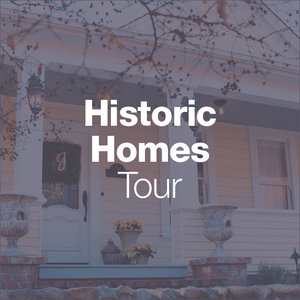 Purchase Tickets
Historic Homes Tour, Sat, April 21, 9am - 5pm
$65 per person if purchased after April 15th.
No physical ticket will be issued. A wristband will give admission to the tour. Pick up wristband and program guide April 18 - April 21 at NUMU during regular museum hours.
A Bigger Bash:, Sun, April 22nd. Doors open 5pm.
$175 p/person ($100 tax deductible)
$1750 table of 10 ($1000 tax deductible)
No physical ticket will be issued. Your name will be added to the guest list. Please check in at History Club of Los Gatos. Doors open at 5pm.
Tour + Bash Combo Ticket
$200 p/person ($125 tax deductible)
All sales are final. Tickets are non-refundable.